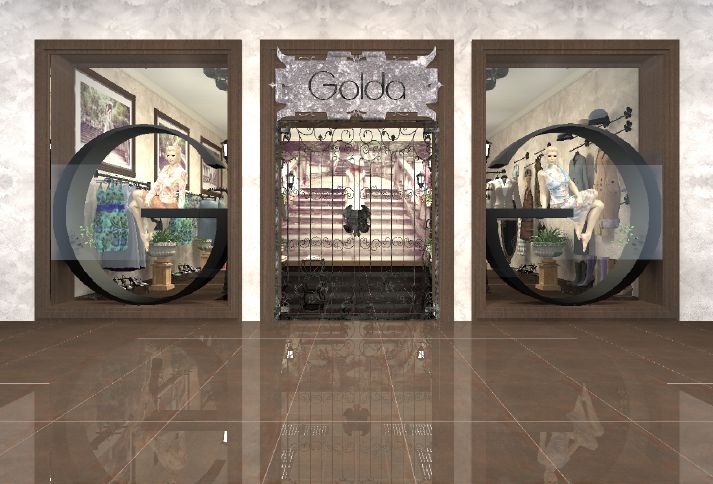 Golda brand is actively developing a franchise business line – provides the ability to open a chain store with favorable financial conditions of work in the following format: mono brand or corner.
Formats outlets
Shop on the ground floor with access to the busy street (up to 30-50 sq.m) or section (shop) in a shopping mall (30 sq.m)
Investments – from 400,000 grn. Yield profit of 15 months.
Corner of the current women's clothing store (9-12 sq.m).
Investments – from 120,000 grn. Yield profit of 9 months.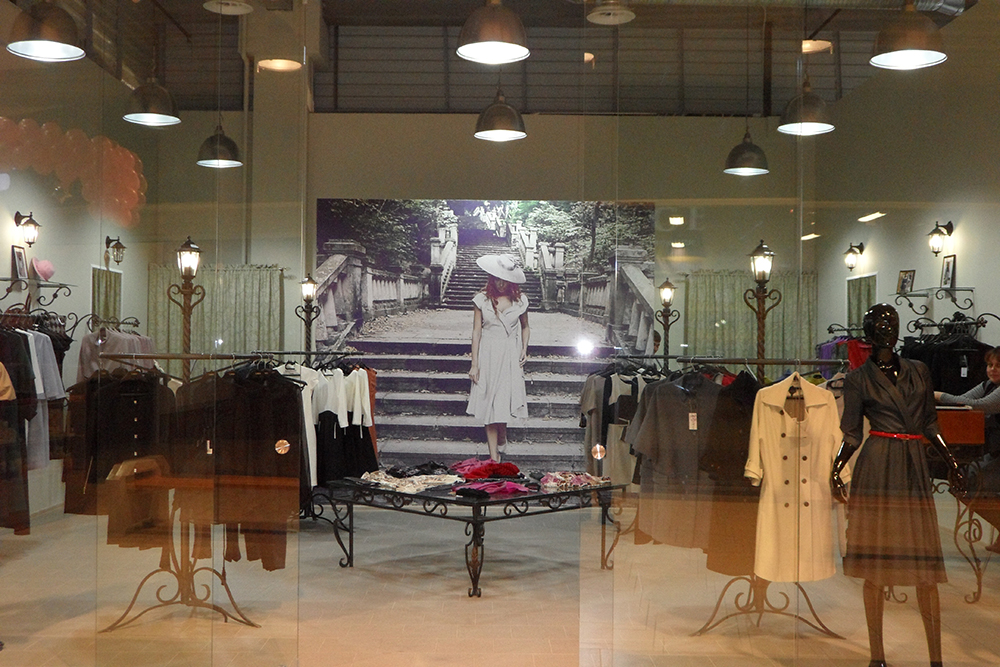 The interior of our stores
Only one step brings you to a space of ease and exquisite taste, where the stairs are heading in the sky and a Woman going towards.
The smell of autumn park interlaces with its stirring music and marvelous scrolls of forged lanterns illuminate the space near the cozy benches.
Advantages of brand Golda
wide dimensional grid of items 42-62;
properly balanced landing on the product shape;
the ability to reorder the collections in a short time;
work with individual clients Franchisee;
original and inexpensive decoration shops.
Target audience
GOLDA clothing is created for those women…
…whose age is defined by their self-understanding;
…who appreciate elegancy, quality, modern tendencies and individual details;
…with middle and higher income;
…who value most of all their FEMININITY.
More detailed requirements are provided after filling out the questionnaire